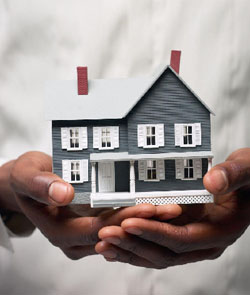 Whether you are buying of selling a home, an experienced real estate attorney is essential in achieving a successful transaction. At The Dasaro Law Firm, our goal is to take the stress and confusion out of what can be a complicated and often overwhelming process.  We understand that purchasing real estate is a major investment, and its purchase or sale requires protections of your rights and interests from liability.
Our team provides a clear schedule for our clients so that your confidence is at its highest level.  Every client receives a personalized level of service from start to finish.
We are active members of the central New Jersey community. We live and work here, and have an intimate understanding of the practical aspects of real estate, financing, and other matters.  You can depend on the Dasaro Law Firm for sound advice and assertive representation regarding your real estate matters.
Two Rivers Title Company