Who We Are?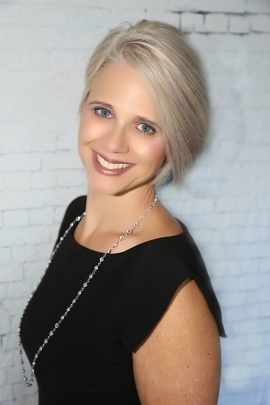 Attorney Julia S. Dasaro-Drescher started The Dasaro Law Firm in 2006 with the objective of providing highly personalized legal counsel in a diverse cross section of practice areas to residents throughout central New Jersey.
Ms. Dasaro-Drescher has practiced law since 1995, beginning her career as a law clerk for a Monmouth County Judge before working for a New Jersey firm practicing personal injury, workers' compensation and assorted civil litigation matters.
Our approach in all areas of law is to help our clients retain as much control over the outcome as possible. Often, this is accomplished by reaching agreement without going to court. Ms. Dasaro-Drescher is a court-approved mediator with extensive training in collaborative law.
Of course, not all cases can be resolved amicably. Ms. Dasaro-Drescher is an accomplished litigator with a strong track record of producing positive outcomes in court. If a fair agreement cannot be reached through negotiation, we always stand ready to advocate aggressively and protect your rights.
For additional details on Ms. Dasaro-Drescher's education and work experience, click on the link below.
How We Do?
Real Estate Law
Whether you are buying or selling, a Real Estate Lawyer will guide you while ensuring that all contracts and forms are prepared properly. Our firm povides Document Drafting, Negotiations, Transaction Review, Litigation, and Foreclosure services.

Family Law/Divorce
From the beginning of the process, attorney Julia S. Dasaro-Drescher works with her clients and opposing counsel to instill a cooperative spirit. It is our firm's experience that when parties resolve family law matters through negotiation, arbitration, mediation and collaborative law rather than litigating, they are more satisfied with the result.

Personal Injury/Wordkmans Comp.
Attorney Julia S. Dasaro-Drescher is an experienced personal injury lawyer with a proven record of recovering the full amount that injured parties are owed. She also represents individuals in workers' compensation claims. If injuries from a workplace accident will cause you to miss more than seven consecutive days of work, you may be eligible to collect workers' compensation to cover medical costs and a portion of your wages.
Proud Member of

Contact us today to schedule a consultation with our experienced Family Law and Civil Litigation attorney. We work with clients throughout Central New Jersey in Monmouth, Ocean and Middlesex Counties.